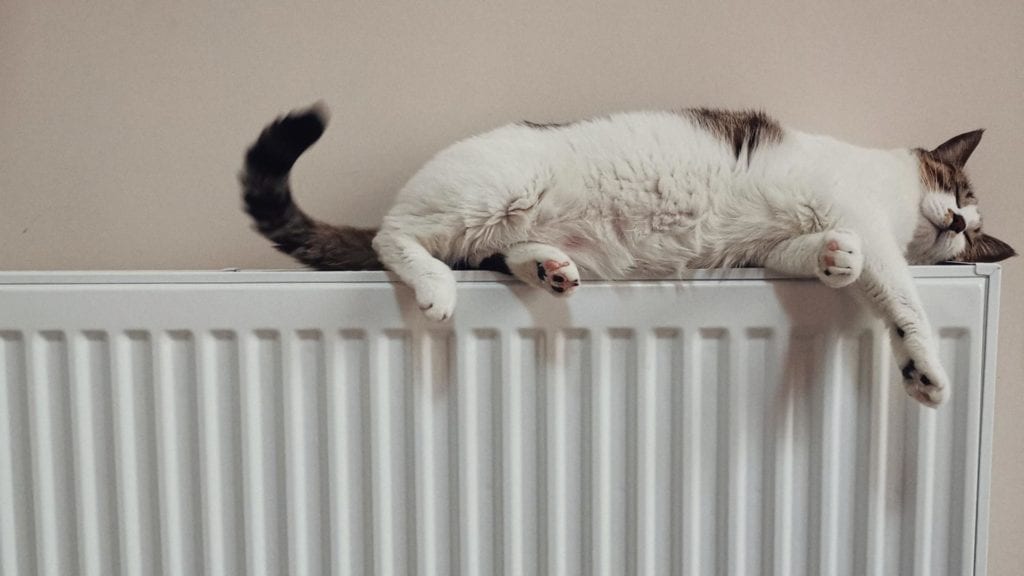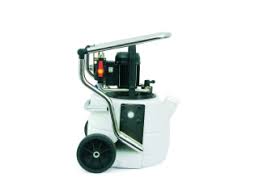 Powerflushing a heating system can result in significantly improved performance overall and may result in getting radiators which have tended to remain much cooler than others working properly.
Powerflushing uses a large circulation pump to push the water around the heating system faster than usual, breaking up deposits of sludge in radiators, valves and pipes and circulating them around the pipework.  Much of this sludge is iron oxide, resulting from the action of oxygen in the water with the iron in the steel of the radiators.  Being ferrous, It is magnetic and can be extracted from the water using large magnets.
Once the sludge and silt is in circulation, aided by the inclusion of cleaning chemicals, fresh water is added to the system and the dirty water expelled. By changing the direction of water flow and by treating radiators one by one a significant amount of the sludge can be removed.
The sludge typically settles in the middle of radiators and therefore its removal can result in the radiators being significantly more effective.  Also as the sludge can partially block pipes and valves so its removal increases the flow around the system generally.  In an old system which has circulation problems it is often recommended to replace the thermostatic radiator valves which can be particularly prone to blockage.
If you believe your heating system would benefit from having a Powerflush, call Surrey Hills Heating Ltd on 07944 575970 or email us using the link below.
Call us on 07944 575970 or