Boiler Breakdown & Repair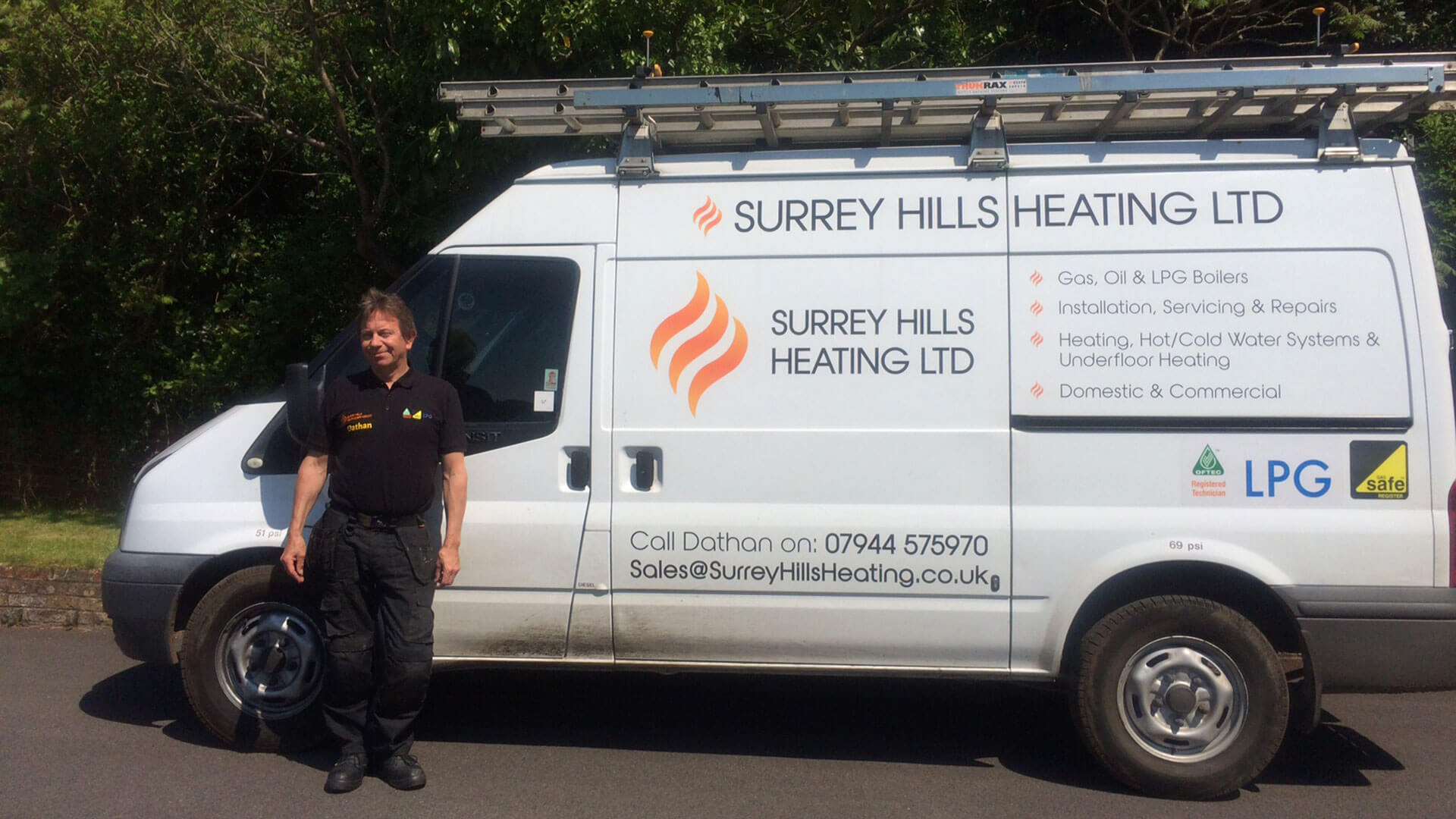 When something goes wrong with your heating system, call Surrey Hills Heating Ltd – we will talk you through the problems and may be able to diagnose and even fix the problem remotely.
Quite often the issue isn't with the boiler itself but the controls, pump or motorised valves.  By talking to us first we can come prepared – if it is isn't s specific boiler part we will probably have it in stock. 
Boilers do benefit from an annual service even if it is just an inspection and combustion check as this may throw up issues such is faulty and leaking valves etc. Oil boilers in particular because of the physical / mechanical nature of the fuel  and its combustion really must be serviced thorough each year otherwise their performance will degrade and will result in having a dirty, clogged up boiler which could be costly to repair.
To ensure your boiler is running efficiently, call Surrey Hills Heating Ltd on 07944 575970 or email using the link below.
Call us on 07944 575970 or