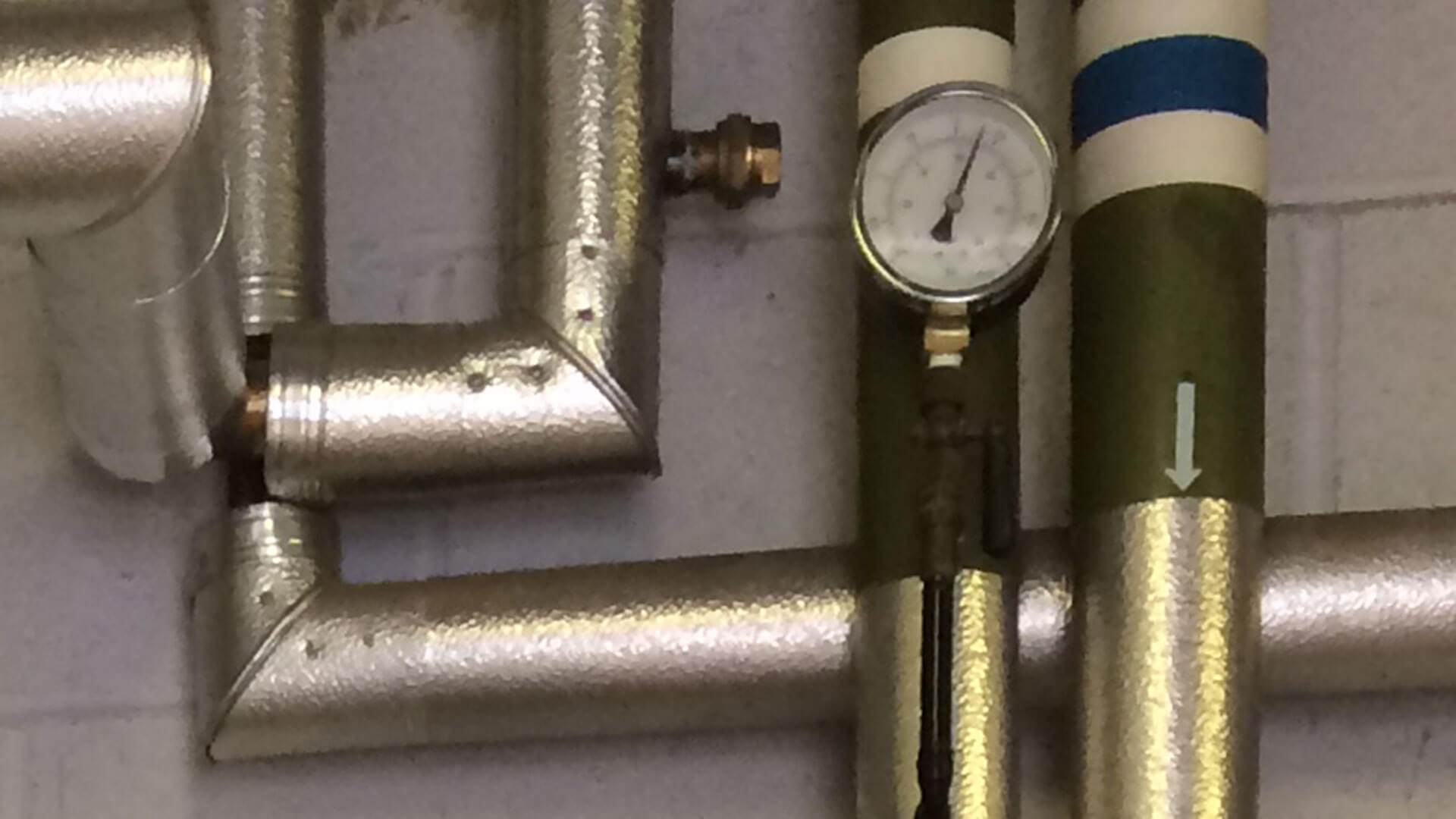 Sometimes there is just too much wrong with an old boiler to make it economically viable to repair and therefore it may need replacing altogether.  As this requires a significant investment, it is always worth considering what options there are.
Typically, one would replace like for like – an oil boiler for another oil boiler, an LPG boiler for an LPG boiler – but it is worth taking a few moments to consider the pros and cons, both in terms of energy source (oil, gas, electricity, heat pump) and what type of boiler to get – whether Heat Only, System or Combi boiler and whether you need to change the type of hot water system as well (see Useful Information page for  explanation of these terms).
If you are looking to change your oil boiler, you will have an oil tank installed already, but if the boiler is very old, is the tank very old as well?  Old steel oil tanks rust and can become prone to leaking and oil leaks can be notifiable to the Environment Agency.  If you are considering replacing the oil tank, it might be worth considering changing your heat source altogether, perhaps to LPG.
One of the factors that is bound to be a significant consideration is the price of the energy supply – LPG tends to be more expensive than oil, but will this always be the case? LPG boilers are a lot more compact and have a much "cleaner" appearance and can fit in a kitchen or utility room very easily, however getting a new bulk LPG tank means an investment not only in the new bulk tank but also pipework running into the house and to the boiler.
If you are in your "house for life" you may want to look at Air or Ground Source heating.  Whilst we do not install these systems it is a factor that should at least be considered.  They are significantly more expensive to install initially but eventually there will be a pay-back.
Typically, the water circulating around an Air or Ground Source heating system is at a lower temperature than that from and Oil or LPG boiler this may mean that all the radiators in the house will need replacing with ones around 25% larger in order to give off the amount of heat required.  You may also need to make a significant investment in wall, loft and window insulation, although this in itself is always be a good idea no matter how you choose to heat your house.
If you would like to discuss the replacement of your current boiler ring Surrey Hills Heating Ltd on 07944 575970 or email us using the link below.
Call us on 07944 575970 or