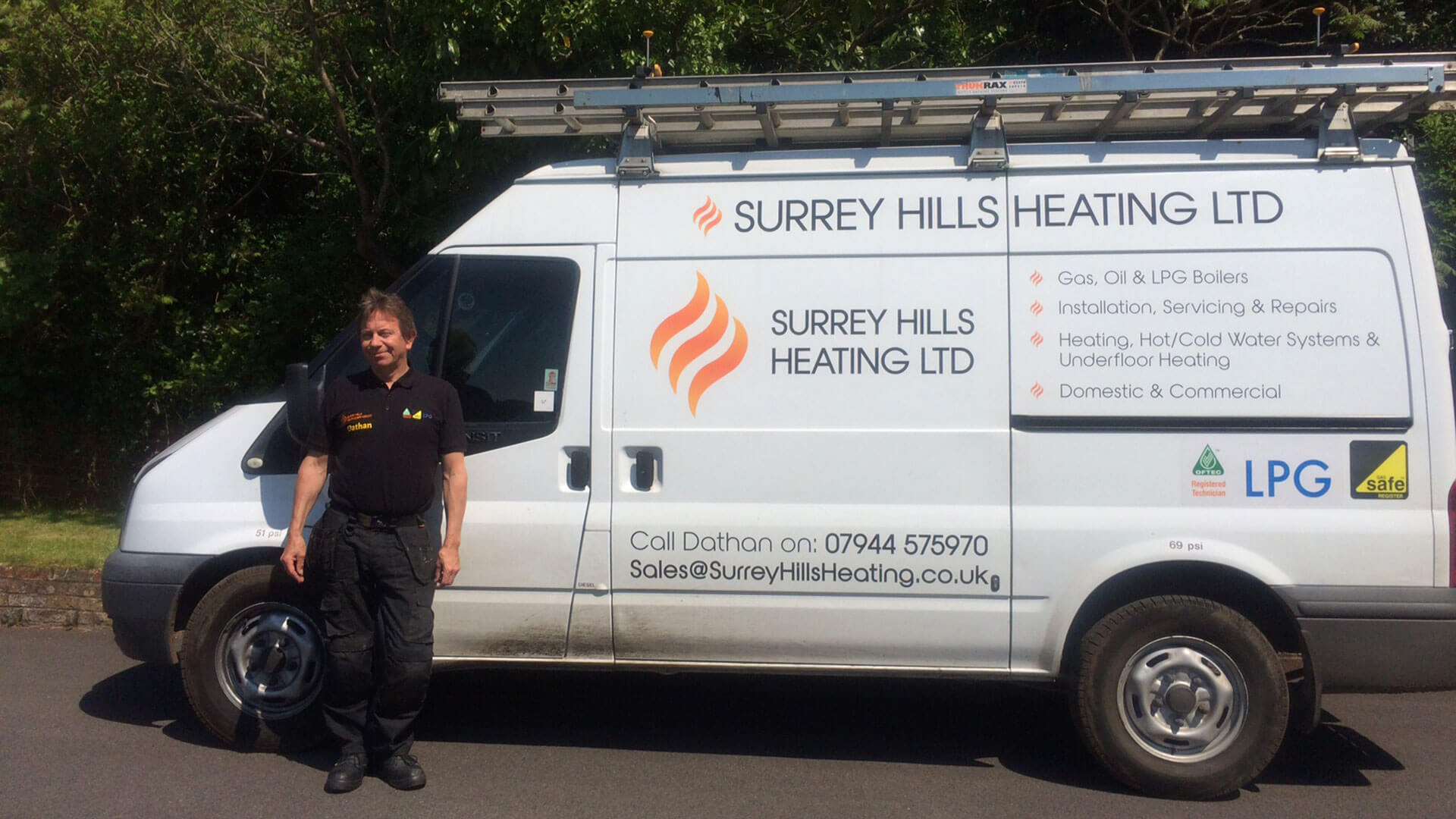 Modern boilers in particular can look so "clean and efficient" that it can be easy to fall into the trap of assuming that they don't really need servicing… but this is a fallacy. Certainly modern gas boilers typically don't need significant intervention for the first 4-5 years they do still need checking – Gas Boiler Servicing is important!
Gas, whether natural gas or LPG is explosive and therefore must be handled with care. Maintenance should only be carried out by a trained engineer. Gas boilers need to be checked to ensure that all the gas pipework and fittings are sound and that it is burning properly.
The burning of the gas (or oil) is called combustion. This is where the fuel is burned with air (only the oxygen in the air is actually used) produces Carbon Dioxide and Water vapour. But boilers never burn fuel 100% efficiently and therefore produce some Carbon Monoxide. This is a deadly gas and how the boiler is burning must be assessed periodically to ensure that it is not producing too much Carbon Monoxide and that any that is produced is expelled harmlessly into the air outside.
Oil boilers burn liquid kerosene oil which, as a liquid fuel, physically wears some parts, in particular the nozzle which sprays the oil into the combustion chamber. This and the fact that oil can contain impurities means that Oil Boiler Servicing is a must every year.
To ensure your boiler is running efficiently, call Surrey Hills Heating Ltd on 07944 575970 or email using the link below.
Call us on 07944 575970 or